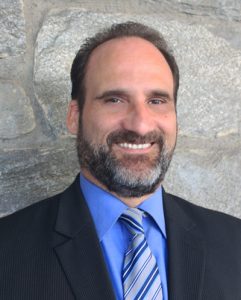 About The Founder
Mike Tolj specializes in representing business owners and landlords in the leasing and sale of commercial properties. He has over 18 years of experience in the industry and knows how to get deals done quickly and efficiently. Mike is passionate about helping business owners and landlords alike achieve their real estate goals. He has a track record of achievement, having completed numerous transactions for his clients.
What sets Tolj Commercial Apart?
Our key difference is our unconventional approaches to marketing properties, using the latest online marketing technologies for achieving the greatest exposure in addition to our advocacy tactics of negotiation on reaching desired results while surpassing expectations in leasing, purchasing, and investing of commercial property.
Tolj Commercial's Track Records
Our vision is to build a diversified premier leading real estate organization within the segmented marketplace in Los Angeles.
Words From Our Clients
Some of the things that clients said about Tolj Commercial Services
Great person to work with! Mike walks you through the entire leasing process. There is nothing hidden from Mike. I have been in my location for over seven years. I still rely on Mike for his expert knowledge and negotiations skills. You'll definitely benefit from utilizing his services.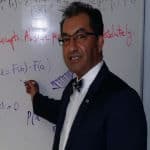 RobertMardirosian
Tolj Commercial Real Estate. Mike has been such a big help in finding the "right" and "qualified" tenant for my office building. He is a sincerely knowledgeable and professional real estate broker and cares for your personal interest. His prompt responses both to calls and with questions made the leasing process smoother, effective, and efficient. I will definitely recommend using Tolj Commercial Real Estate for leasing any type of commercial space in near future.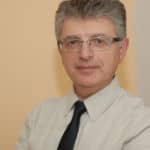 Diran Depanian
I express our greatest appreciation for the professional way that Mike handled the transaction, provided guidance, and facilitated the deal. Mike understood our real estate needs and simply got the job done.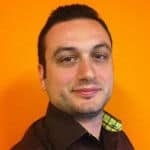 Zohrab Gyunashyan
Let's Explore The Opportunities
Work with someone who can guide you through every step of a commercial real estate transaction. Schedule a free consultation with Mike today.