Commercial Real Estate Services
Property Valuation
We offer a personalized approach in property valuation that gives you an edge over your competition.
We have a lot of experience in valuing property through the Los Angeles areas and can provide you with the most accurate information possible. Additionally, our company has access to a wide variety of resources which other firms may not have making us the best possible option for you.
In addition to our competency in property valuation, we also pride ourselves on our customer service. We always make sure that our clients are kept up to date on the valuation process and are always available to answer any questions that they may have. We understand that dealing with property valuation can be a stressful experience, so we do everything we can to make the process as smooth and painless as possible for our clients.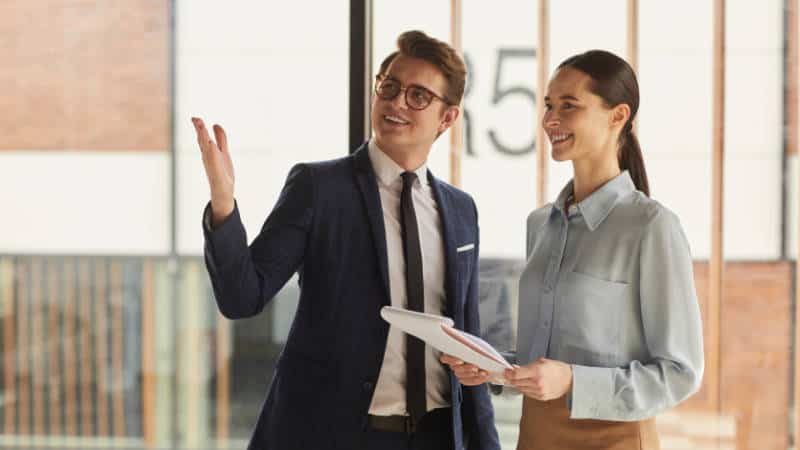 What Sets Tolj Commercial Apart?
Let's Explore the Opportunities
Work with someone who can guide you through every step of a commercial real estate transaction. Schedule a free consultation with Mike today.