Commercial Real Estate Services
Consultation Services
Focus on helping clients achieve their short term and long term goals.
Our commercial real estate consulting services help our clients achieve their business goals and plans by first listening to their ideas and developing strategies to accomplish them. Our team of experts has extensive industry knowledge and experience, so you can be confident that they will help you make the most of your business property.
We not only help you with shorter goals, but also with long-term planning. Our team can help you identify potential problems and issues before they become a reality, so you can be better prepared to handle them. We also provide advice on how to capitalize on future successes.
If you're ready to get started with commercial real estate consulting services, give our experts a call.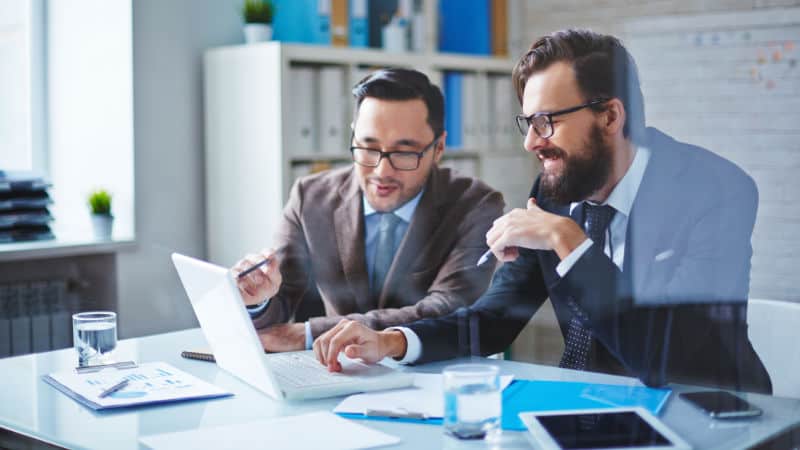 What Sets Tolj Commercial Apart?
Let's Explore the Opportunities
Work with someone who can guide you through every step of a commercial real estate transaction. Schedule a free consultation with Mike today.