Commercial Real Estate Services
Tenant and Buyer Representation
We offer a personalized approach tenants & buyers to ensures they get the most out of their real estate transaction.
Tenant Representation
At Tolj Commercial Real Estate, we understand the importance of finding the right space for your business. With over 17 years of experience in tenant representation and buyer brokerage, we can help you find the perfect location at the perfect price. Our local market knowledge gives us an edge on the competition and allows us to get you into that great space before someone else does! We are the retail tenant representation services company that you can trust.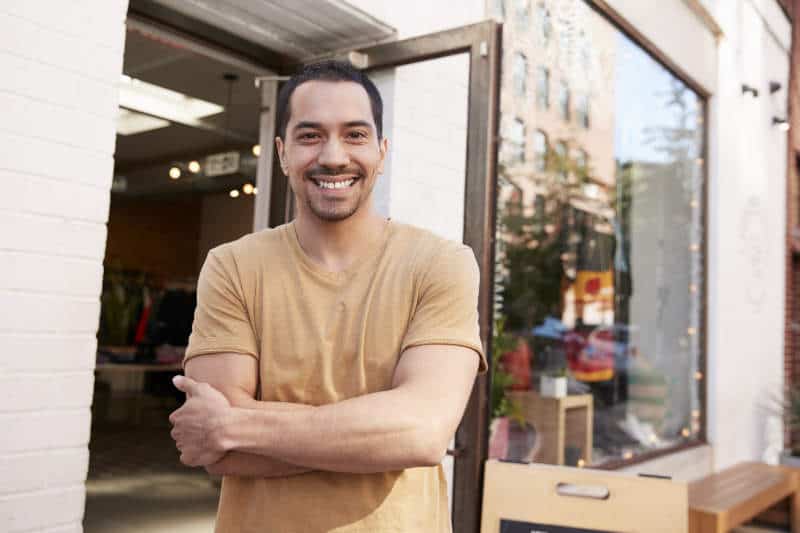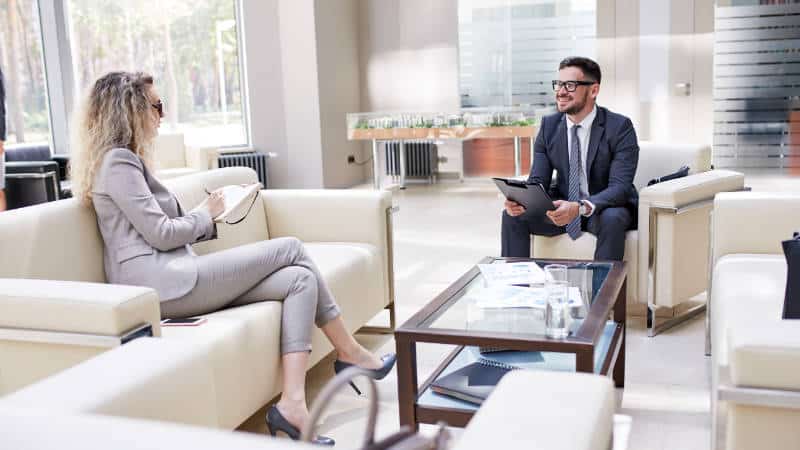 Buyer Representation
Our team of qualified real estate professionals will help buyers find the right location at the right price, which can reduce operational costs and increase their profits. Not only do they negotiate to save you time and money, but they also take care of the details so you don't have to. We also have extensive experience in the local market, so we know where to find the best deals and incentives.
What Sets Tolj Commercial Apart?
Let's Explore the Opportunities
Work with someone who can guide you through every step of a commercial real estate transaction. Schedule a free consultation with Mike today.