Commercial Real Estate Services
Rental Market Analysis
We help you get the most out of the rentals or get into a property with the best rental terms.
Rental Market Analysis Service
If you're looking for comprehensive rental market analysis, you've come to the right place. Our experts will take a look at all the important factors that influence rent prices in your area, and give you a detailed report that can help you make smart investment decisions. The goal here is to help you make the best possible return on investment when it comes to renting out your property.
There are many approaches that we can take to determine the value of a rental property. The most common are:
Cost Approach: This approach estimates the value of a property by estimating how much it would cost to replace it. It takes into account the purchase price of the land, the cost of construction, and any depreciation that has taken place.
Comparative Approach: This approach uses the sales prices of similar properties to estimate the value of a home.
Income Approach: This approach estimates the market value of an income property by assuming that its worth is equal to the present value of future benefits (including rental income and potential resale profits).
Learn more about our rental market analysis service, and how we can help you make smart investment decisions. Contact us today!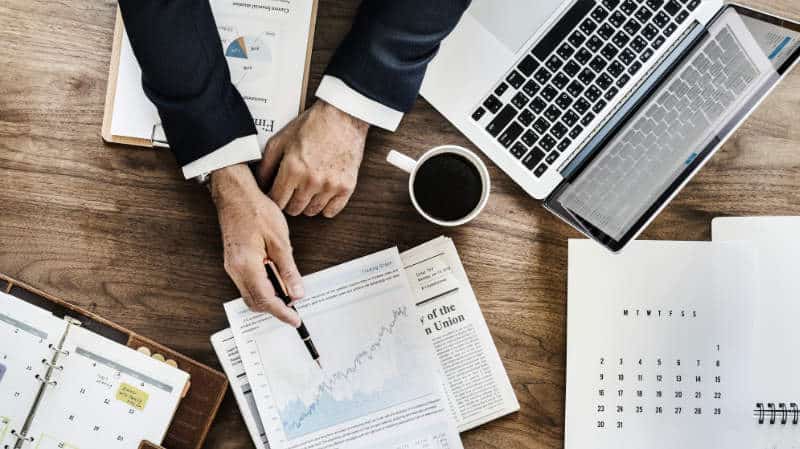 What Sets Tolj Commercial Apart?
Let's Explore the Opportunities
Work with someone who can guide you through every step of a commercial real estate transaction. Schedule a free consultation with Mike today.