Rental Market Analysis Service
If you're looking for comprehensive rental market analysis, you've come to the right place. Our experts will take a look at all the important factors that influence rent prices in your area, and give you a detailed report that can help you make smart investment decisions. The goal here is to help you make the best possible return on investment when it comes to renting out your property.
There are many approaches that we can take to determine the value of a rental property. The most common are:
Learn more about our rental market analysis service, and how we can help you make smart investment decisions. Contact us today!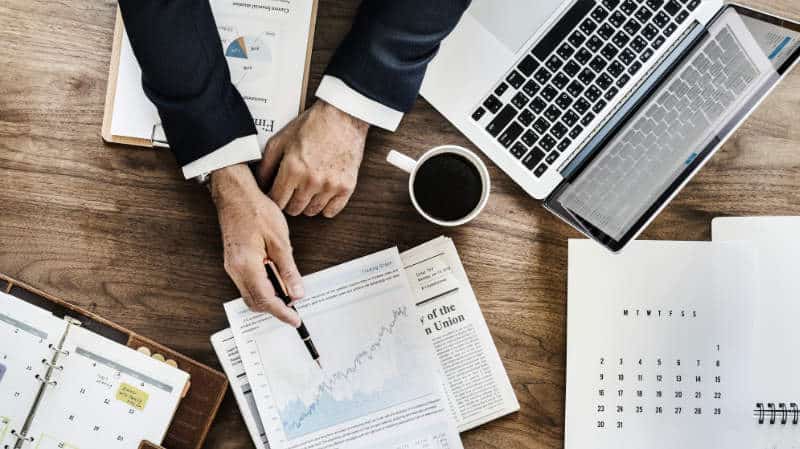 What Sets Tolj Commercial Apart?
Never give up attitude for the client's best interest
Quick response to the client's needs
Commitment to providing clients with objective & clear advice
Guidance and discretion during every step of the process
Creative solutions for investors, occupiers, and property owners
Let's Explore The Opportunities
Work with someone who can guide you through every step of a commercial real estate transaction. Schedule a free consultation with Mike today.