Commercial Real Estate Services
At Tolj Commercial, our goal is to help you achieve your desired results. We take the time and effort necessary for each client so they can focus on what really matters most – their business goals!
Tolj Commercial help you locate:
Business for Rent in Los Angeles
Looking for a new location for your business? We can help you find the perfect place to relocate or expand your business.
---
Commercial Building for Sale
We can help you locate a commercial building in Los Angeles that you can purchase. If you're thinking of selling we can help with that as well.
---
Commercial Land for Sale in Los Angeles
Are you looking for land to setup for business in? We can help you locate the land that will be most suitable to your requirements.
---
Our Case Studies
Tolj commercial has built a reputation for delivering outstanding results. These case studies illustrate specific results for each client.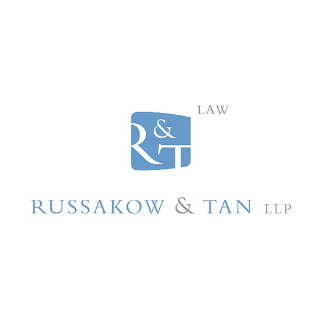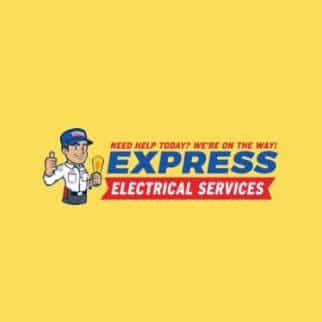 Express Electrical Services
Property Type: Industrial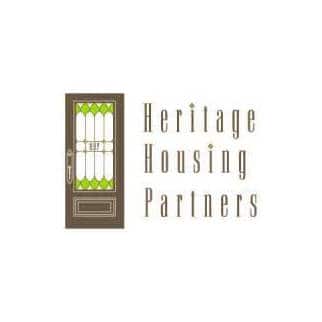 Heritage Housing Partners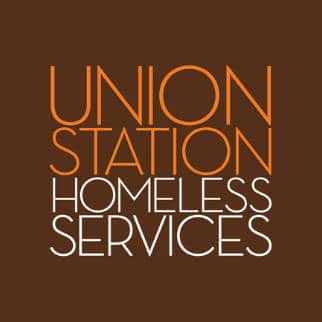 Union Station Homeless Services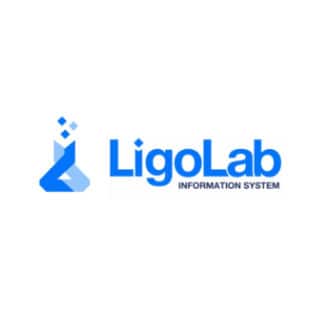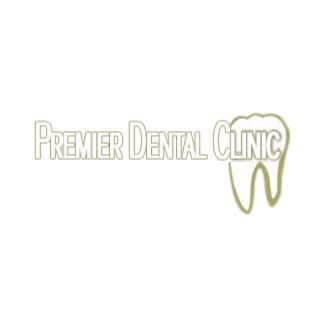 Premier Dental Clinic
Property Type: Medical Office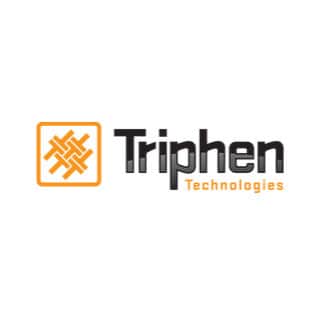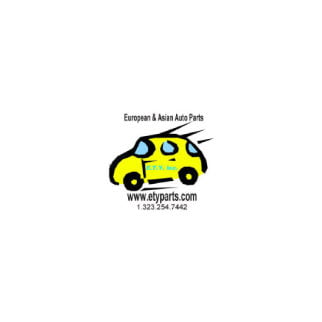 E.T.Y Parts
Property Type: Retail Store
What Sets Tolj Commercial Apart?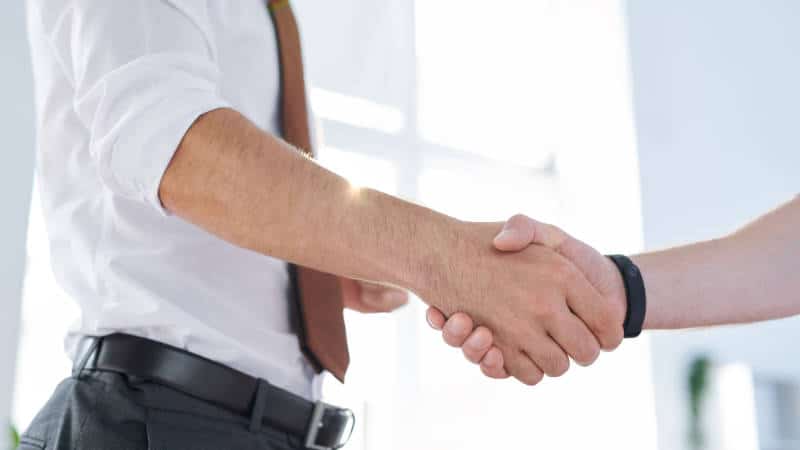 Tolj Commercial's Track Records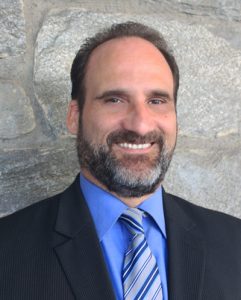 MEET The Founder
Mike Tolj
For over 18 years, Mike Tolj has been successfully helping his clients achieve their real estate goals. Whether it is representing a large commercial tenant or searching for office space, he will work tirelessly to ensure the transaction goes as smoothly and quickly without any bumps in the road. He always puts his client's best interest first and foremost which makes him an expert with all aspects of commercial real estate-related transactions; providing them peace of mind that comes only from knowing you've hired somebody who knows what they're doing at every turn.
Words From Our Clients
Some of the things that clients said about Tolj Commercial Services
Great person to work with! Mike walks you through the entire leasing process. There is nothing hidden from Mike. I have been in my location for over seven years. I still rely on Mike for his expert knowledge and negotiations skills. You'll definitely benefit from utilizing his services.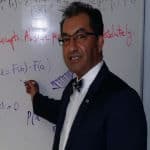 RobertMardirosian
Tolj Commercial Real Estate. Mike has been such a big help in finding the "right" and "qualified" tenant for my office building. He is a sincerely knowledgeable and professional real estate broker and cares for your personal interest. His prompt responses both to calls and with questions made the leasing process smoother, effective, and efficient. I will definitely recommend using Tolj Commercial Real Estate for leasing any type of commercial space in near future.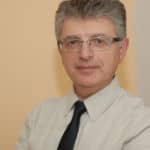 Diran Depanian
I express our greatest appreciation for the professional way that Mike handled the transaction, provided guidance, and facilitated the deal. Mike understood our real estate needs and simply got the job done.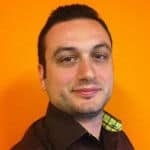 Zohrab Gyunashyan
Let's Explore The Opportunities
Work with someone who can guide you through every step of a commercial real estate transaction. Schedule a free consultation with Mike today.