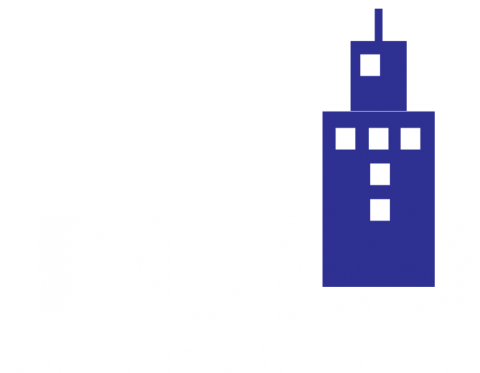 We live and breathe commercial real estate
New Website Launching Soon!
In the meantime you can contact us at: [email protected]
Meet Mike Tolj
Going beyond the commercial real estate transaction
Mike brings over 17 years experience in the Commercial Real Estate Industry. He provide clients with unconventional approaches to marketing properties, using the latest online marketing technologies for achieving the greatest exposure.
His goal is to surpassing expectations in leasing, purchasing, and investing of commercial property.