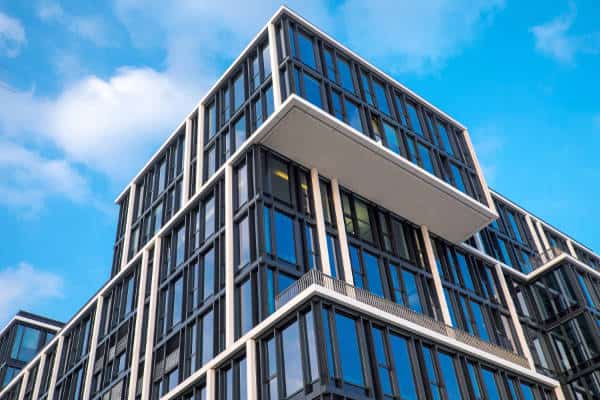 Offices
Office properties are perhaps the most common type of commercial property. They can range from small one- or two-person offices all the way up to much larger spaces. Office buildings are typically used for commercial purposes, such as business meetings, training, and other professional activities. Let us know what type of offices you're looking for and we'll be sure to provide you with a comprehensive list of all the available properties.
Retail
Retail spaces are perfect for businesses that want to be in a high-traffic area. They offer great exposure to potential customers, and they come with plenty of parking spaces. With our extensive experience in retail properties, we'll be able to help you find the ideal space for your business.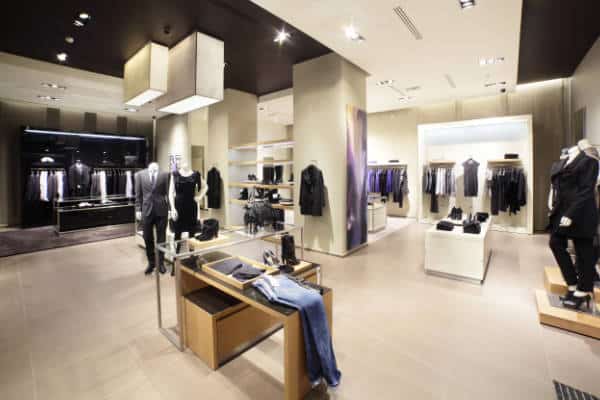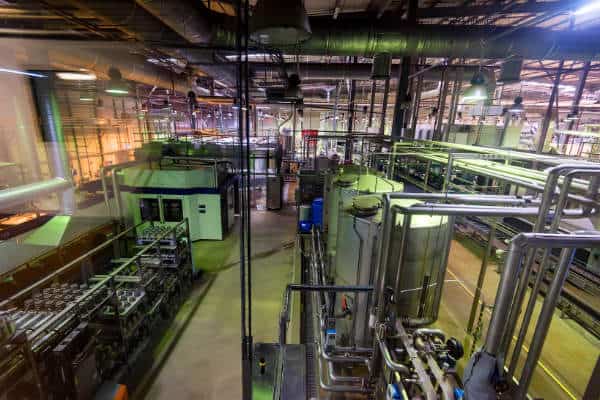 Industrial & Warehouse
Industrial buildings are often used for businesses that need a lot of space for manufacturing, warehousing, and distributing goods. Industrial buildings can come in many different shapes and sizes, depending on the needs of the business. We also worked with e-commerce companies that need large, open spaces for warehouse use.
Multifamily
Multi-family properties are just like apartment buildings and complexes. They're perfect for businesses that need a lot of commercial space, and they're great for tenants who want to live close to their workplaces. Let us know how many units you need and we'll work to find the perfect multifamily property for your business.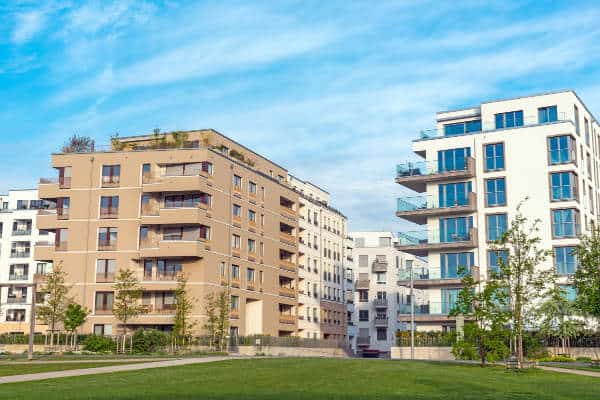 Let's Explore The Opportunities
Work with someone who can guide you through every step of a commercial real estate transaction. Schedule a free consultation with Mike today.