Meet Mike
I help people avoid anxiety in the real estate process
The purchase, sale, or lease of a commercial property is one of the most difficult and significant financial decisions individuals confront. People seek the aid of a professional for guidance, support, and leadership since each real estate transaction is unique. I have the experience to help you each step of the way to a successful outcome.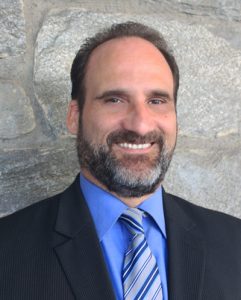 Mike Tolj, President & Founder of Tolj Commercial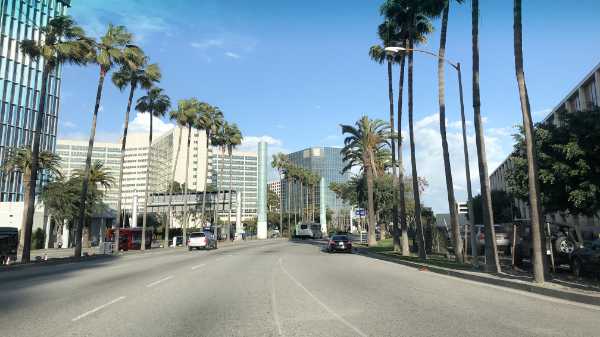 How Tolj Commercial Got Started
After graduating from college, Mike worked in different industries before becoming a real estate broker. He learned the industry inside out and started Tolj Commercial Real Estate during the 2008 recession. In order to make his company successful, he has to overcome many challenges along the way. Mike is driven by the opportunity to serve his clients and provide them with the best solution possible. Over the last 17 years, Mike has taken every business experience and learning it has taught him, to build a successful commercial real estate company.
Proud Member of:
Interesting Facts About Mike
Favorite Movie: The God Father Part I
Favorite Band: The Rolling Stones
Favorite Quote: "Just Do It"
Favorite Travel Destination: Cancun
Favorite Book: Think and Grow Rich
Favorite Musical Instrument: Drum
Words From Our Clients
Some of the things that clients said about Tolj Commercial Services
Great person to work with! Mike walks you through the entire leasing process. There is nothing hidden from Mike. I have been in my location for over seven years. I still rely on Mike for his expert knowledge and negotiations skills. You'll definitely benefit from utilizing his services.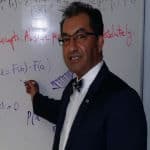 RobertMardirosian
Tolj Commercial Real Estate. Mike has been such a big help in finding the "right" and "qualified" tenant for my office building. He is a sincerely knowledgeable and professional real estate broker and cares for your personal interest. His prompt responses both to calls and with questions made the leasing process smoother, effective, and efficient. I will definitely recommend using Tolj Commercial Real Estate for leasing any type of commercial space in near future.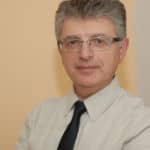 Diran Depanian
I express our greatest appreciation for the professional way that Mike handled the transaction, provided guidance, and facilitated the deal. Mike understood our real estate needs and simply got the job done.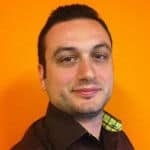 Zohrab Gyunashyan
Let's Explore The Opportunities
Work with someone who can guide you through every step of a commercial real estate transaction. Schedule a free consultation with Mike today.