Case Study
Express Electrical Services
Client's Situation
Express Electrical Services based in the City of Commerce grew out of a small industrial building on Atlantic Boulevard and needed to quickly expand its business operations. Doubling in size, they desired to have an industrial building that would be central to its clients, employees, and near the 5, 710, and 605 freeways for easy client-service accessibility. The desired industrial building would be used for administrative activities, managerial staffing, sales training, and technician hire. Part of the industrial space would be utilized for storage of electrical equipment while the remainder of the property used for vehicle parking.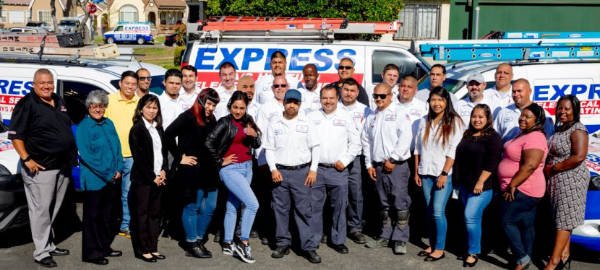 We helped Express Electrical Services purchase a 5,677 square foot industrial flex building in the City of East Los Angeles. Negotiated a favorable purchase sales offer, prolonged the due diligence process – from city zoning to title verification to the environmental investigation, facilitated a lengthy financial contingency period to accommodate for SBA financing, itemized the buyer's checklist through timely execution, prepared, and executed all related property documentation, and allowed for a softer close.
The Outcome
We saved time, energy, and unnecessary headaches through a highly stressful sales negotiation process, making the pride of ownership experience worthwhile for Express Electrical Services. We removed all of the unnecessary confusion and uncertainty from beginning to end in the buying process, surpassing expectations in price, quality, and service.
Client's Testimonial
Mike did a fantastic and excellent job of guiding us in the process of purchasing our first commercial/industrial building. Mike was helpful, thoughtful, and understanding in regards to our business and real estate needs. We highly recommend Mike and Tolj Commercial Real Estate to anybody looking to do real estate business in Los Angeles or surrounding areas of San Fernando and San Gabriel Valley.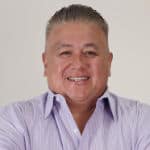 Mario Campirano
President – LA Express Electrical Services
Let's Explore The Opportunities
Work with someone who can guide you through every step of a commercial real estate transaction. Schedule a free consultation with Mike today.