CASE STUDY
Russakow and Tan
Client's Situation
Russakow and Tan, a prestigious law firm in Pasadena, occupied an 8,009 square foot standalone office building on Green Street. Exhausted of paying higher market office rents and holding excess office space, Russakow and Tan desired to purchase a smaller office building to occupy and use for its law business. A blend of remote work and in-person services, they required an office building with charm and uniqueness that would be near Old Town Pasadena and close to tri-cities and neighboring areas of Los Angeles. The beauty of the desired office building needed to be aesthetically pleasing to showcase the company's brand while having adequate parking to accommodate for high-end clientele.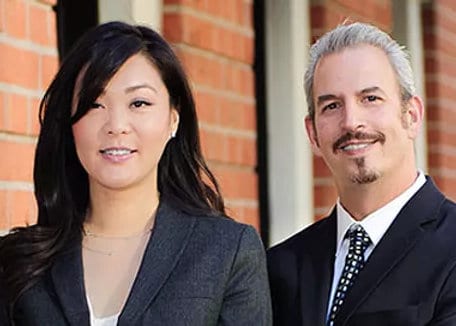 We helped Russakow & Tan purchase a 3,008 square foot two-story office building, originally an American Craftsman Home, in Pasadena within walking distance to restaurants and businesses in Old Town. We overcame six competitive bid offers, lessening buyer contingencies, identifying property structural and mechanical defects, exposure various risks, and prolonging the closing process. Russakow & Tan was able to easily transition from a large office to owning a home-style creative office within a reasonable period of time.
The Outcome
We made the commercial real estate buying experience easier and simpler for Russakow & Tan. Exceeded expectations with an affordable purchase price, not beyond higher market value, satisfied all contingencies on a timely matter, uncovered various property risks, reassured client's long term future plan for residential multifamily development, and saved a significant amount of time and hassle during the entire sales process and after the close of escrow.
Let's Explore the Opportunities
Work with someone who can guide you through every step of a commercial real estate transaction. Schedule a free consultation with Mike today.