1011-1017 Goodrich Blvd
Los Angeles, CA 90022
For Sale (Building size)
5,677 sq. ft.
For Sale Property
Property Video
Property Details
Building Size (sq. ft.): 5,677
Lot Size (sq. ft.): 10,190
Stories: 1
Year Built:
1930
Sale Price: $1,900,000
Property Description:
Presenting an outstanding freestanding industrial property for sale, Tolj Commercial Real Estate is thrilled to showcase this gem at 1011 Goodrich Boulevard, ideally situated in the heart of East Los Angeles. This impressive industrial flex space encompasses 5,677 square feet and sits on a generously sized 10,060 square foot lot, providing abundant room to meet all your business requirements.
This property underwent a thorough renovation in 2016 and was carefully crafted to accommodate various business requirements. Upon stepping inside, you'll find six generously sized offices, an administrator's room, a warm and inviting reception area, a dedicated manager's office, five bathrooms, a convenient storage closet, a well-equipped kitchen, a training room, advanced security systems, Smart thermostats, kitchenette, and a fully functional warehouse. For added convenience, there are 10 onsite parking spaces as well as ample street parking, ensuring utmost ease for both your employees and visitors.
Zoned as M1, this property permits office and industrial uses, making it a versatile and appealing option for various business ventures. Strategically located in a high-density neighborhood between Whittier and Olympic Blvd, it benefits from excellent connectivity and accessibility.
Situated just two blocks north of Whittier Boulevard, the property enjoys a prime position between Goodrich Boulevard and Caroline Street. Its strategic location grants easy access to major freeways, including the 5, 101, 60, and 710, ensuring seamless connectivity to various areas and making it an ideal choice for businesses with transportation needs.
Property Highlight:
Site Details
Discover an exceptional opportunity for businesses aiming to establish or expand their presence in the culturally rich and vibrant neighborhood of East Los Angeles, also known as East L.A. This versatile flex building, strategically situated on S Goodrich Blvd in Los Angeles County, California, United States, offers excellent visibility and accessibility for both customers and employees. East Los Angeles is celebrated for its diverse population, historical significance, and valuable contributions to the arts, culture, and music scene.
Features
• Centrally located in the heart of East Los Angeles. Ideal for businesses with flex, warehouse & transportation needs.
• Zoned for office and warehouse uses (M1 zoning)
• Recently renovated, presenting a modern and well-maintained appearance.
• Onsite parking spots, supplemented by street parking for convenience.
• Strategically positioned with easy access to major freeways like 5, 101, 60, and 710.
Property Brochure
Floor Plan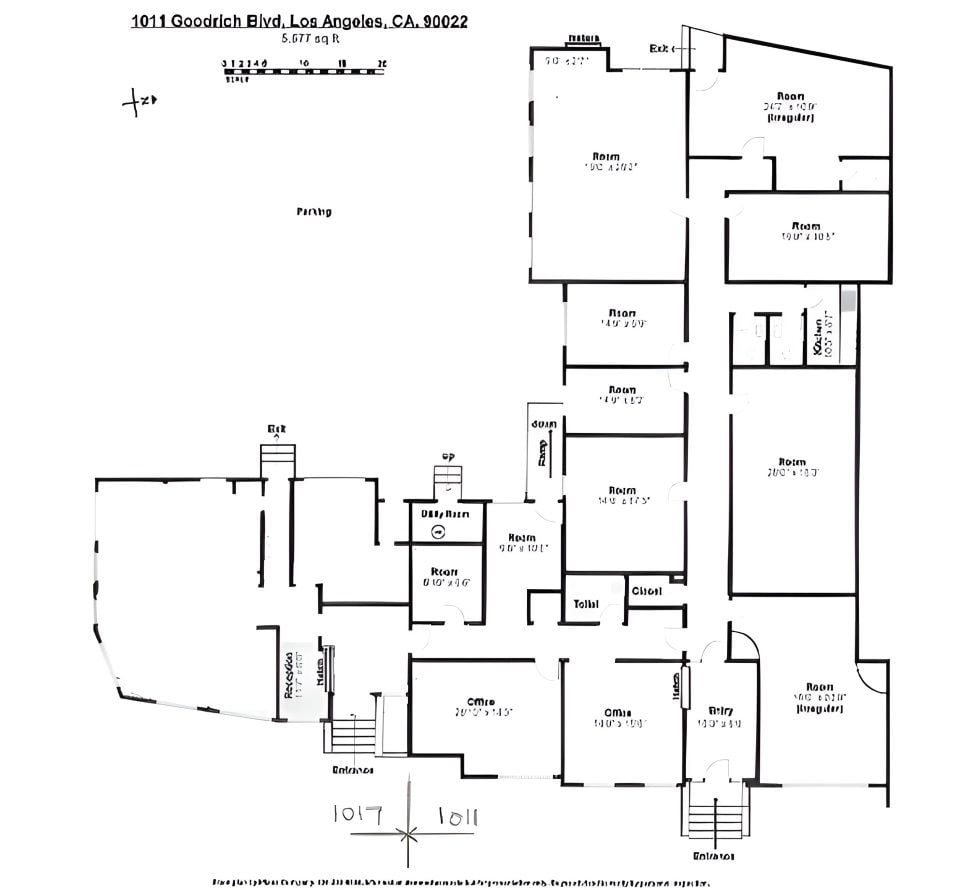 Property Map
Get In Touch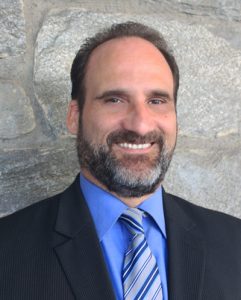 323-258-4946