143 S. Glendale Ave
Glendale, CA 91205
Leased Property Size
22,248 sq. ft.
Leased Property
Property Details
Space Available (sq. ft.): 22,248
Building Size (sq. ft.): 22,248
Lot Size (sq. ft.): 18,948
Stories: 3
Year Built:
1948
Property Highlight:
Situation:
Property owner, a retired doctor and family, needed to lease out empty offices within their multi-tenant office building. Having the entire third floor empty as well as second floor office suites, they were desperately losing rental income. Facing higher building operating costs, they were looking for ways to lease to their building quickly and efficiently.
Represented: Landlord
Benefits
• Leased all of the vacant unoccupied suites
• Achieved sufficient market rental rates with extended lease options
• Qualified and screened for financially strong prospective tenants
• Adjusted rent increases per CPI index and/or market rents, whichever is greater.
• Minimized rent abatement
Property Map
Get In Touch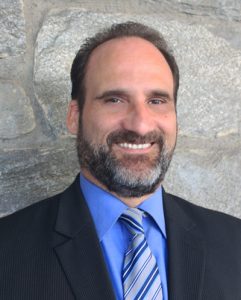 323-258-4946