2250 Fair Park Ave.
Los Angeles , CA 90041
Sold Property Size
2,250 sq. ft.
Sold Property
Property Details
Building Size (sq. ft.): 2,250
Lot Size (sq. ft.): 3,151
Stories: 2
Year Built:
1947
Sale Price: $1,800.000
Property Description:
Property Description:
Tolj Commercial Real Estate is pleased to offer a freestanding two-story office building located in the trendy City of Eagle Rock. The subject property consists of approximately 2,250-sf (per assessor's measurements) commercial building situated on approximately 3,151-sf (per assessor's measurements) lot zoned Los Angeles General Commercial [Q]C4-1XL.
The commercial space is comprised of five offices, a kitchen, two bathrooms, and an open bullpen area.  There are five onsite parking stalls (gated) with street access from Ellenwood Drive. Separate meters for water, gas, and electricity for the entire property
Great opportunity for an owner-user to advantage of SBA financing and become part of the Eagle Rock business community comprised of national companies and small family-owned businesses.
Property Highlight:
Site Details
A two-story office building located in the City of Eagle Rock provides an attractive work environment with pleasant quiet surroundings. A diverse and cultural community region of Northeast Los Angeles, Eagle Rock is a popular community destination that continually is evolving into one of the desired areas of SoCal; the neighborhood offers much more with new cafes, bars, trendy restaurants, boutiques, art galleries, and retail shops.
Property Highlights:
• Good Mixture of Private Offices, Kitchen, Bathrooms, Bullpen Area & More
• Secure Gated Parking
• Various Potential Uses – From General Office to Medical to Live Work
• Ideal for an Owner-User with Potential Rental Income
• Walkable to Restaurants & Retailers on Colorado and Eagle Rock Boulevard
• Accessible to 2 Golden State, 134 Ventura, & 210 Foothill Freeways
Property Brochure
Floor Plan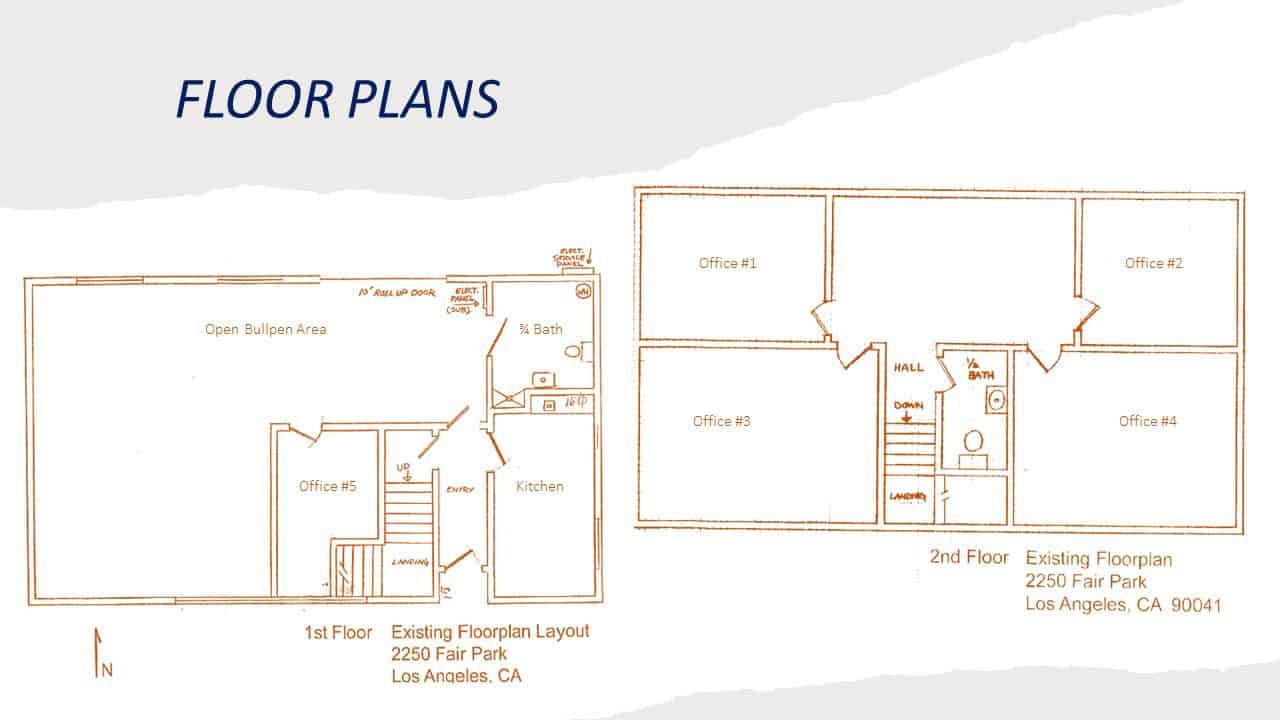 Property Map
Get In Touch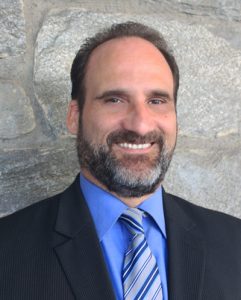 323-258-4946
Information on this website is
for informational purposes only.
Website Disclaimer