418-420 S. Brand Blvd
Glendale, CA 91203
Leased Property Size
3,082 sq. ft.
Leased Rate (sq. ft./mo)
Ask Broker for Info
Leased Property
Property Details
Space Available (sq. ft.): 3,082
Building Size (sq. ft.): 3,082
Lot Size (sq. ft.): 3,659
Stories: 1
Year Built:
1932
Lease Rate (sq. ft./mo): Ask Broker for Info
Property Highlight:
Situation:
A startup (franchise) cleaning business needed an office/warehouse space that would accommodate 3 to 5 employees, office administration, hired staffing, and storage of cleaning supplies. The property needed to be in a central location near major freeways – 210, 134, and 10. On-site parking was a must and a necessity for employees and customers.
Represented: Tenant
Benefits
• Negotiated a 5-year lease agreement with 2 option periods.
• Capped Rent increase by 3%
• Itemized pass-through building operating expense
• Allowed for subleasing provisions with CPI limits: max and minimal rates
• Credited portion of a large security deposit – after the 2nd year lease term upon tenant's act of "good faith" in fulfillment of its obligations.
Property Map
Get In Touch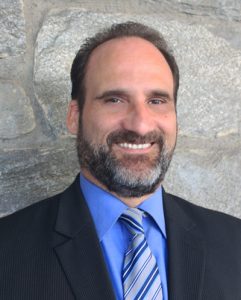 323-258-4946