752 S. Atlantic Blvd.
Los Angeles, CA 90022
For Lease (Available Space)
2,850 sq. ft.
Lease Rate (sq. ft./mo)
$1.70
For Lease Property
Property Details
Space Available (sq. ft.): 2,850
Building Size (sq. ft.): 3,520
Lot Size (sq. ft.): 5,484
Stories: 1
Year Built:
1937
Lease Rate (sq. ft./mo): $1.70
Lease Rate Type: Modified Gross
Lease Type: Direct
Property Description:
Tolj Commercial Real Estate is thrilled to showcase an outstanding opportunity—an available retail storefront space for lease at 752 South Atlantic Boulevard, Unit 1. Nestled in the heart of East Los Angeles, this prime location grants effortless access to a diverse range of esteemed restaurants and entertainment venues, including Tamayo Restaurant and Art Gallery, Rudy's LA, TeriRoll, SushiEn, La Terraza Café, and many others. Benefiting from a prominent position along Atlantic Boulevard, the property boasts exceptional street exposure, further enhanced by the option for building signage. Furthermore, ample street parking is conveniently accessible, supplemented by approximately two tandem parking spaces located at the back of the retail building.
Property Highlight:
Site Details
Located in the southeastern part of Downtown Los Angeles, the storefront commercial space holds a prominent position, serving as an ideal destination on Atlantic Boulevard for a wide array of businesses. This versatile location is well-suited to cater to diverse needs, providing accommodation for various retail and office establishments. Whether it's a Copy Store, Real Estate office, Insurance Office, Beauty Salon, Automotive Parts Store, or numerous other businesses, this space offers a prime location to thrive and attract customers.
Features
• Excellent location in a prime storefront area
• High visibility from the street frontage
• Abundant natural light
• Ample curb street parking available
• Conveniently situated near the 710 Freeway
Property Brochure
Floor Plan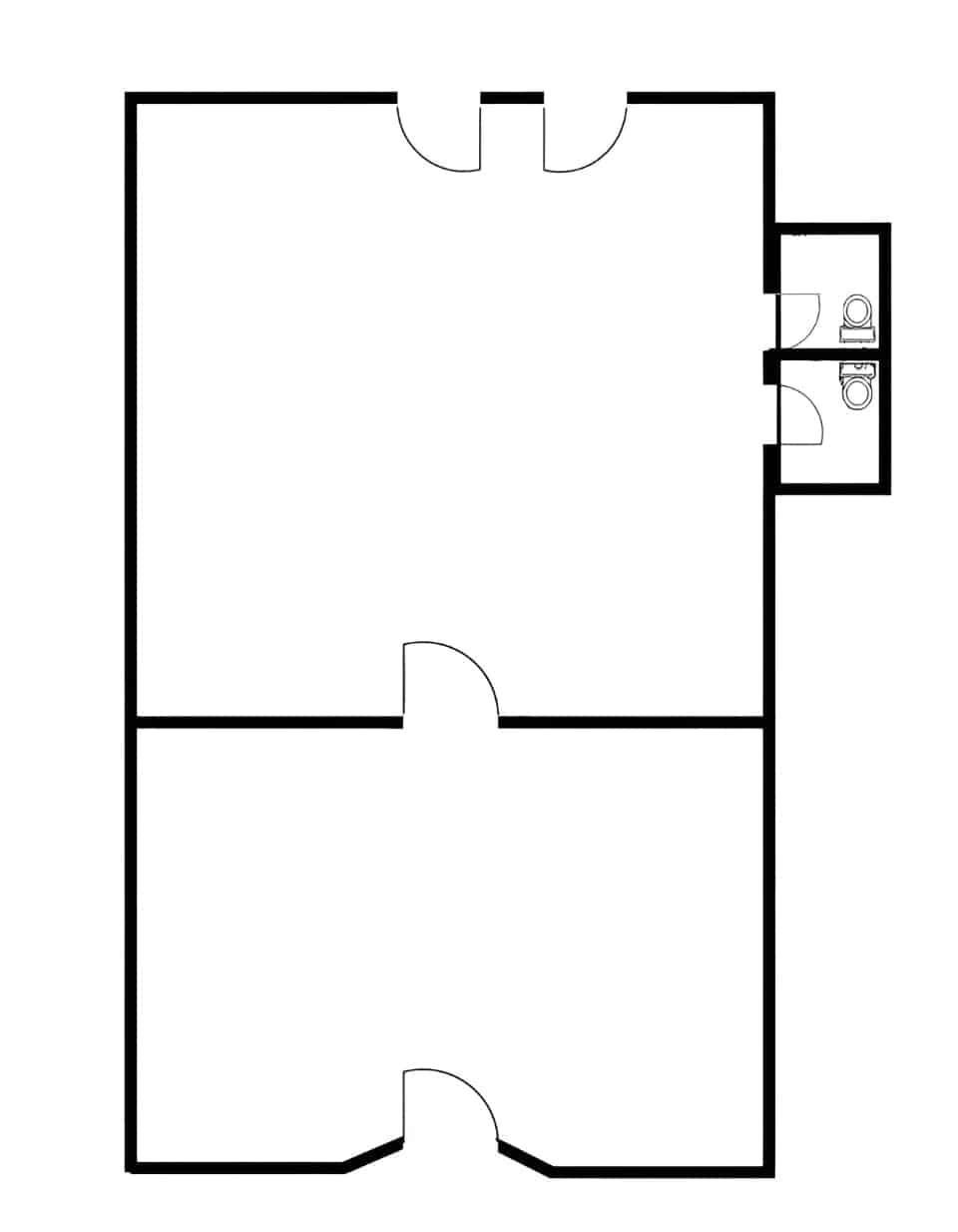 Property Map
Get In Touch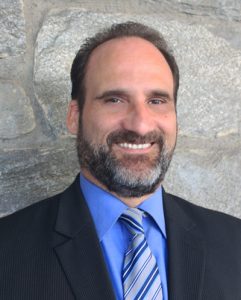 323-258-4946