Case Study
E.T.Y. Parts, Inc.
Client's Situation
E.T.Y. Parts, Inc., a family business since 1980, decided to close its famous well-known auto parts store located on Colorado Boulevard, Eagle Rock. Looking forward towards retirement, the family decided it was time to liquid its auto store parts operation and sell its commercial retail property. To help accomplish this task, they needed the help and expertise of a commercial real estate broker familiar with the Eagle Rock area. They preferred a knowledgeable broker that is easy to work with, firm enough to deal with prospective buyers, and maintain the family's best interest at heart. At the same time, they looked forward to selling the property to a financially qualified buyer, who would continue its entrepreneurial business legacy, investing in Eagle Rock business community.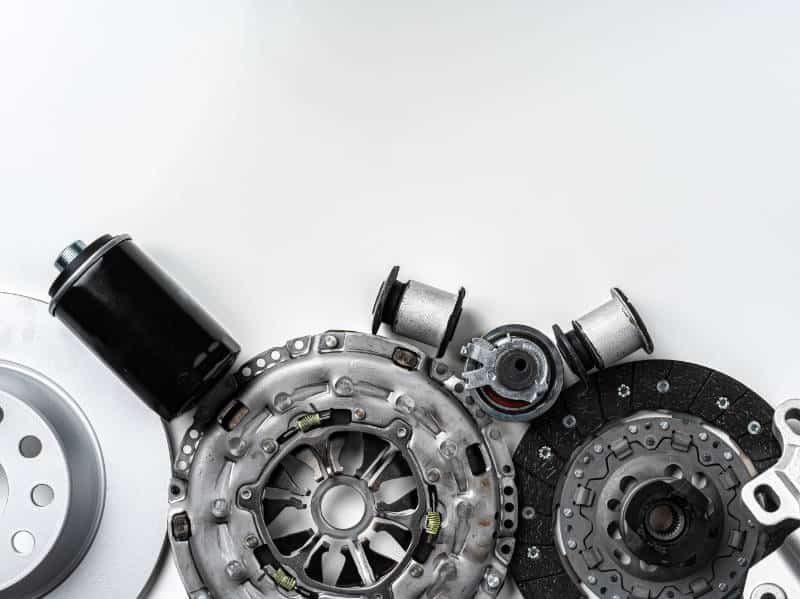 We helped E.T.Y Parts, Inc. sell its 5,138 square foot retail commercial property. We facilitated and managed the entire sales process, from seller's initial needs assessment to property site evaluation to contract execution. Engaged in multiple offers from competitive buyers. Achieved the highest sales value above list price. Reduced stress levels during and after contract negotiations. Secured a financially strong buyer that envisioned its business flourishing. Managed and removed all contingency terms on a timely matter. Closed escrow within a 60-day period. Arranged for buyer's occupancy during seller's close of business.
The Outcome
We were able sell the property quickly, moving the seller towards their retirement goal. We were highly visible and approachable. Did not end up over-promising and under-delivering but stayed transparent throughout the entire sales process.
Property Location
2118 Colorado Blvd.
Los Angeles, CA 90041
Client's Testimonial
Mike is the perfect commercial broker we urgently needed. He understood our family-own business, dedicated community involvement, and real estate selling criteria for our retail commercial property. Mike is diligent in every way, easy to work with, and comfortable to be around. Nothing gets past him! I appreciate his professionalism, expertise, and dedication, making the selling process easier without any interruptions. We are so thankful to get top dollar for our commercial building. From the proceedings, this gave our family the retirement money we wanted. We highly recommend Mike at Tolj Commercial Real Estate for all of your real estate needs. You cannot go wrong how he approaches and manages real estate!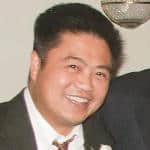 Allen Yap
Principal Owner
E.T.Y. Parts. Inc.
Let's Explore The Opportunities
Work with someone who can guide you through every step of a commercial real estate transaction. Schedule a free consultation with Mike today.