Case Study
LigoLab Information Systems
Client's Situation
LigoLab, a dynamic, comprehensive, and scalable laboratory information system company based in Glendale desired to find an executive office that would accommodate its 30 plus employee growing software business. They needed a prestigious move-in ready office space that comprised of an open floor plan, perimeter offices, conference room, kitchenette, and plenty of storage space for computers. With the right productive office setting, this would give senior management at LigoLab the opportunity for expansion: software development, sales & marketing, team project collaboration and more.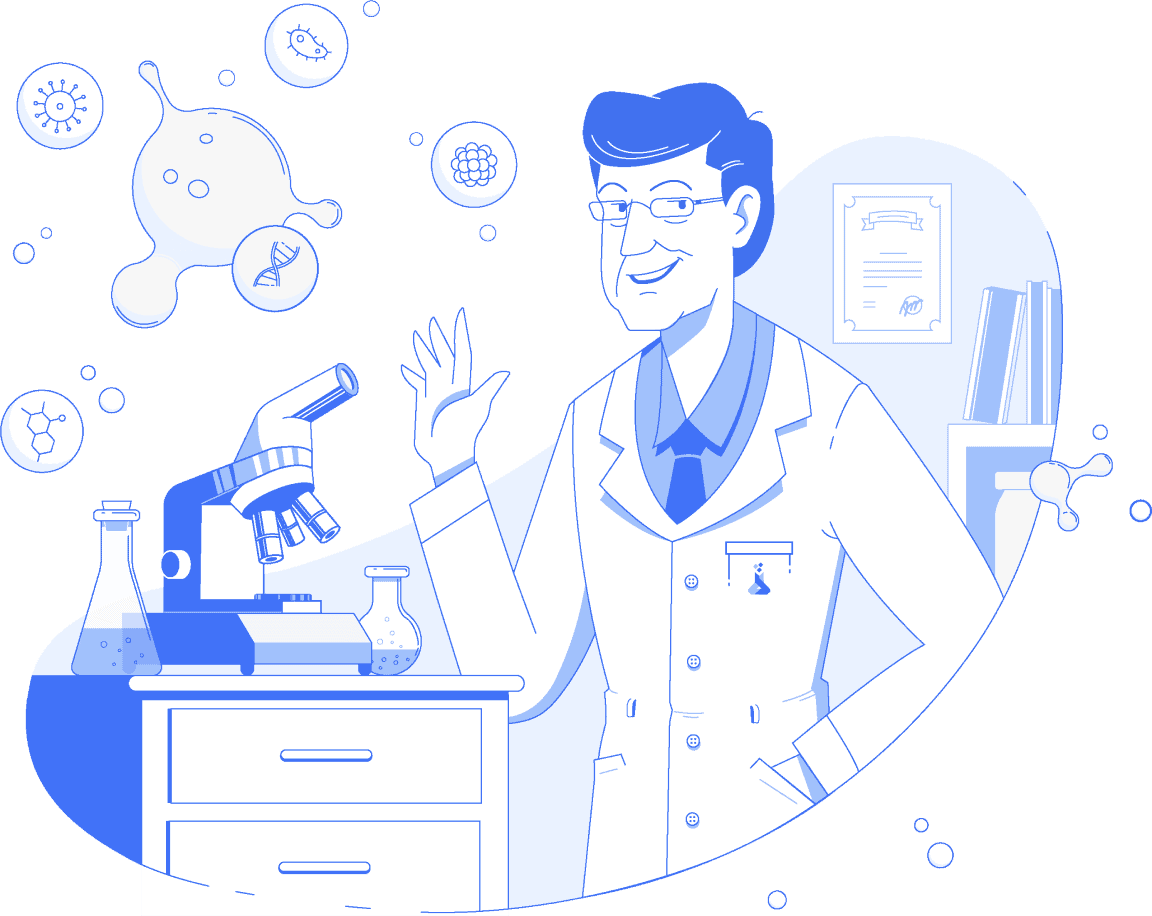 We secured a 2,333-sf premier office suite in a trophy high-rise building in Glendale that provided all of the right elements, features, and amenities. Taking advantage of subleasing, we lowered rental cost, allowed for quick move-in, increased negotiation power, excluded specific operating expenses related to the Master Lease, and allowed for fewer upfront costs like moving expense and security deposit.
The Outcome
We simplified, removed the complication, and took the weight off the subleasing process, allowing the tenant to focus more on their business goals. We met the tenant expectations in terms of space requirements, number of parking, primary office location, and surrounding amenities – restaurants and retail shops.
Property Location
500 N. Central Ave. #250
Glendale, CA 91203
Client's Testimonial
Mike is an outstanding commercial real estate broker. He is knowledgeable, understands the market, connects with people and does his best to satisfy the client. Mike is results driven. He got the terms of the lease for us to grow.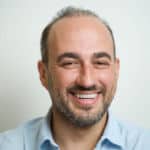 Suren Avunjian
Vice President of Business Development
LigoLab Information Systems
Let's Explore The Opportunities
Work with someone who can guide you through every step of a commercial real estate transaction. Schedule a free consultation with Mike today.