SERVING ALL OF LOS ANGELES AND SURROUNDING AREAS
Commercial Real Estate Eagle Rock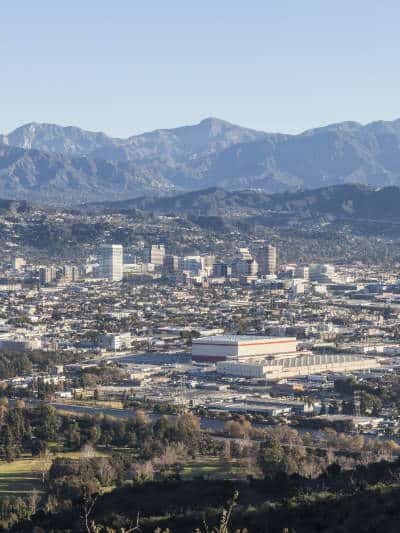 Current Opportunities
Eagle Rock Commercial Real Estate
Eagle Rock is a city in the northeast region of Los Angeles County, California. It is one of the oldest areas in Los Angeles, and many historic homes and businesses are found here. The city has a rich history and a thriving arts community. There are also plenty of restaurants and shops, making it a great place to do business.
About Tolj Commercial
The purchase, sale, or leasing of a commercial property is one of the most complicated and crucial financial decisions that people make. People seek assistance, support, and leadership from a professional in order to help them navigate the complexities and features of each real estate transaction.
At Tolj Commercial Real Estate, we take pride in eliminating the "anxiety factor" from each transaction. We are successful at helping buyers and sellers identify critical objectives while minimizing exposure to any risk during a real estate sale or purchase process by being involved as facilitators throughout every stage of its completion. Our goal is not only for you to achieve your desired outcome but also to do so with maximum profitability in mind; whether increasing returns on investments through increased value or cutting costs where necessary.
Tolj Commercial Services
Below are the commercial real estate services we provide. Let us help you achieve success with your real estate goals.
Words From Our Clients
Some of the things that clients said about Tolj Commercial Services
Let's Explore the Opportunities
Work with someone who can guide you through every step of a commercial real estate transaction. Schedule a free consultation with Mike today.