1271–1289 W. Jefferson Blvd.
Los Angeles, CA 90007
For Lease (Available Space)
3,134 sq. ft.
Lease Rate (sq. ft./mo)
$2.25
For Lease Property
Property Details
Space Available (sq. ft.): 3,134
Building Size (sq. ft.): 13,426
Lot Size (sq. ft.): 25,088
Stories: 1
Year Built:
1985
Lease Rate (sq. ft./mo): $2.25
Lease Rate Type: Modified Gross
Lease Type: Direct
Property Description:
Tolj Commercial Real Estate is presented to offer a retail shopping center located at 1271-1289 West Jefferson Boulevard in Los Angeles. Spanning an impressive 13,426 square feet, the property features a meticulously designed building situated on a generous 34,553-square-foot lot. The zoning designation of [Q]C2-1VL-CPIO permits various commercial uses, offering versatility to potential tenants. Within the building, an attractive retail space measuring approximately 3,134 square feet is available for lease, conveniently located at 1289 West Jefferson Street.
One of the property's standout features is its exceptional visibility, owing to its strategic location and prominent street exposure. Businesses can further enhance their visibility and brand recognition with available building signage. Moreover, ample onsite and street parking options ensure convenient access for tenants and their customers.
Commuting to and from the property is effortless, as it is mere minutes away from the 110 and 10 freeways. This unparalleled accessibility connects tenants to the dynamic city center of Downtown Los Angeles, bustling with economic opportunities and a diverse range of businesses.
Property Highlight:
Site Details
The Trojan Square Shopping Center is located in the southeastern part of Downtown Los Angeles, providing a prime destination for various businesses. With a diverse range of tenants, the center caters to fast food establishments, convenience stores, restaurants, and other retail ventures. Its exceptional positioning grants businesses unparalleled visibility and exposure, while offering convenient access to renowned landmarks like USC and downtown LA.
Features
• Prime Storefront Location
• Ample Curb Street Parking
• Street Frontage Visibility
• Natural Light
• Adjacent to Shopping Center, Banks, & Restaurants
• Conveniently near the 110 freeway
Property Brochure
Floor Plan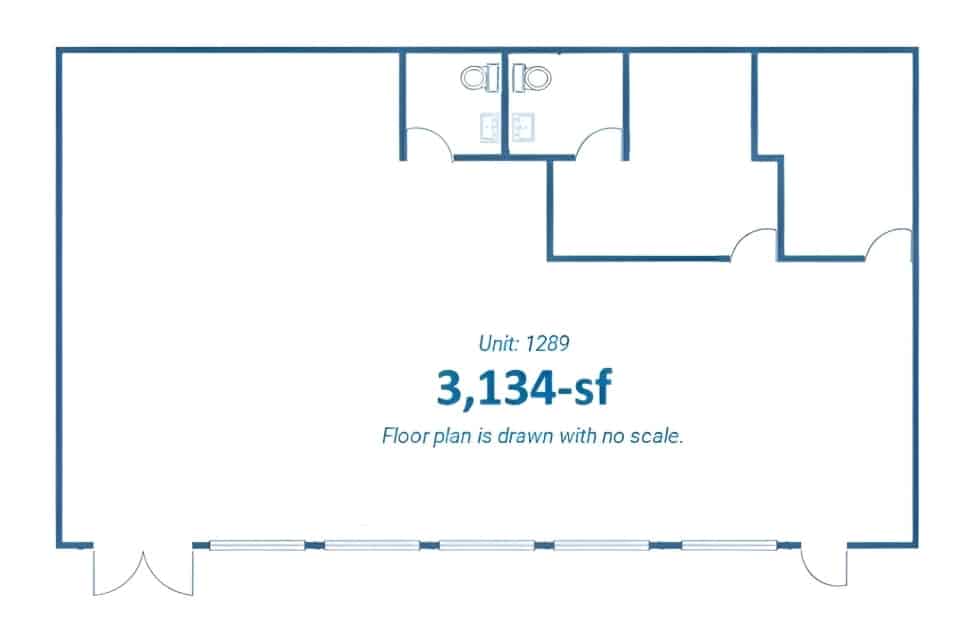 Property Map
Get In Touch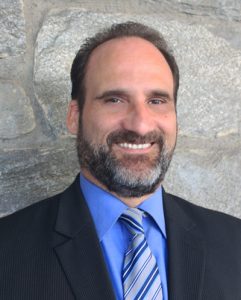 323-258-4946